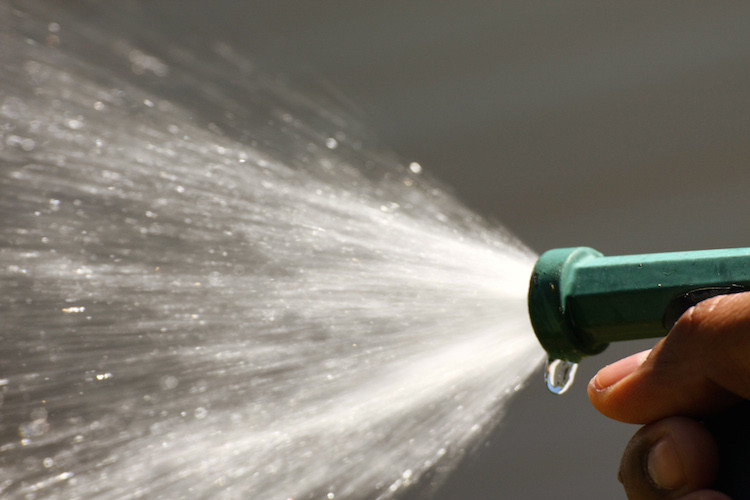 The term 'Waterproof' can have so many connotations, so, I wonder what comes to your mind when someone tells you that something is waterproof?  My interpretation is simple, if a 'Waterproof' item is dropped into the ocean, retrieved by a diver and then opened up, I expect it to be totally dry inside…  If only it were that straightforward!!
Everyone is different when it comes to deciphering terms such as 'Waterproof', 'Watertight' or 'Water Resistant' so thats why we avoid using such terminology altogether when describing our PCs. Sadly thats not so with some of our competitors, making their product descriptions sometimes vague or possibly misleading.
Thats why we choose to use a scientific scale on which to rate our equipments ability to resist water, it's called the IP rating. This rating is based on fact not fiction, so when looking around for a so called 'Waterproof' PC, always make sure the vendor has equipment with a suitable IP rating for the environment it's going to be used in. Also it's wise to check if the equipment is IP rated all round, and not just the front where the monitor sits. This is particularly important if the PC is going to be washed down etc.
Our stainless steel touch-screen PCs for example are fully IP65 protected all round and our connectors are rated at IP68. In real terms this means the PC will withstand "Water jets at low pressure projected by a nozzle (I.e a typical household hose) against the enclosure from any direction and have no harmful effects" plus our connectors protect against long periods of immersion under pressure. Both these ratings mean our PCs are perfectly safe for washing down in a food preparation facility or similar. Other makes may not be, leading to leaks, inner corrosion or maybe even electrical problems.
IP ratings also cover dust ingress and you will be pleased to know our IP65 rated PCs are protected against dust too.
You can find out all you need to know about IP ratings here.