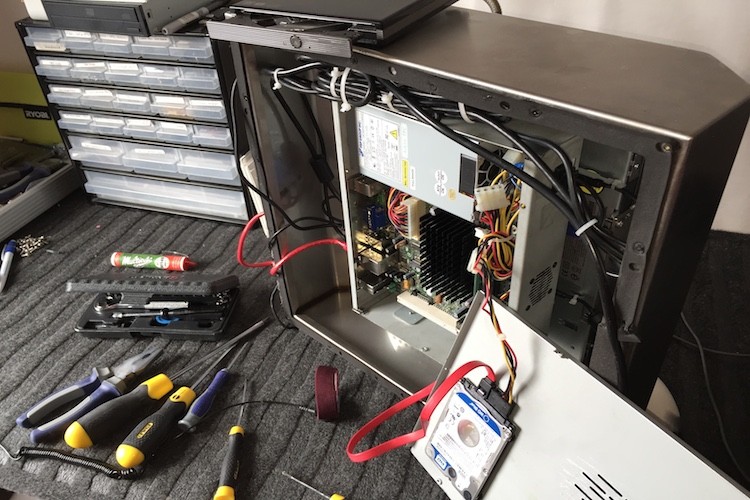 We have been asked to refurbish a batch of stainless steel PCs that we installed many years ago. They been in use 24/7 within a food preparation factory for the last 7 years without a service.
In most cases, after so much time, a typical PC would need to be replaced – Not ours!! Each unit is built in four main sections, each one replaceable independently of the others: The core of the unit is the cabinet, this will last for an indefinite period and we can upgrade or replace all the elements within this easily keeping you up to date starting with the PC power and memory requirements; next is the touch-screen monitor assembly which is fully replaceable; then finally, the four piece neoprene gasket set that we replace in any event.
Nothing lasts forever, but we like to think our Stainless Steel IP65 PCs may last much longer than most.