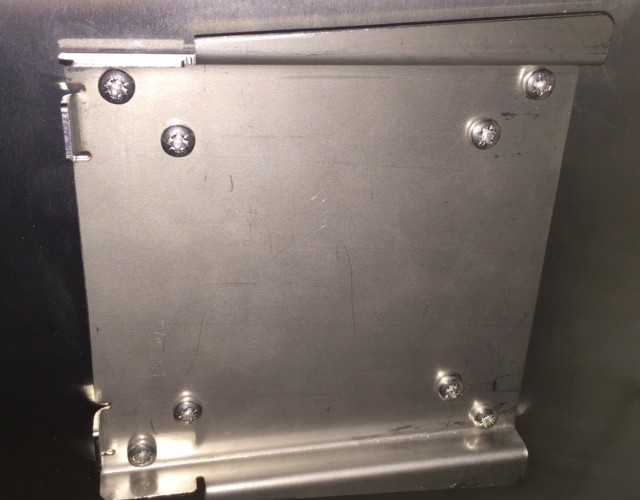 Well the answer to that question is just about anybody! Our large capacity stainless steel VESA-mounts for PCs have been used in a wide variety of environments for a range of purposes:
in museums, for driving one or more display units
in kiosks, where the small footprint is ideal for compact spaces
in schools, where they can be hidden away out of the way of prying fingers
in factories, for driving large-screen monitors displaying KPI and OEE information
in exhibitions (temporary or permanent), for driving display monitors
in my home, as a desktop PC!
The VESA-mount provides excellent value for money in a small form factor and should always be considered as a cost effective way of mounting equipment.